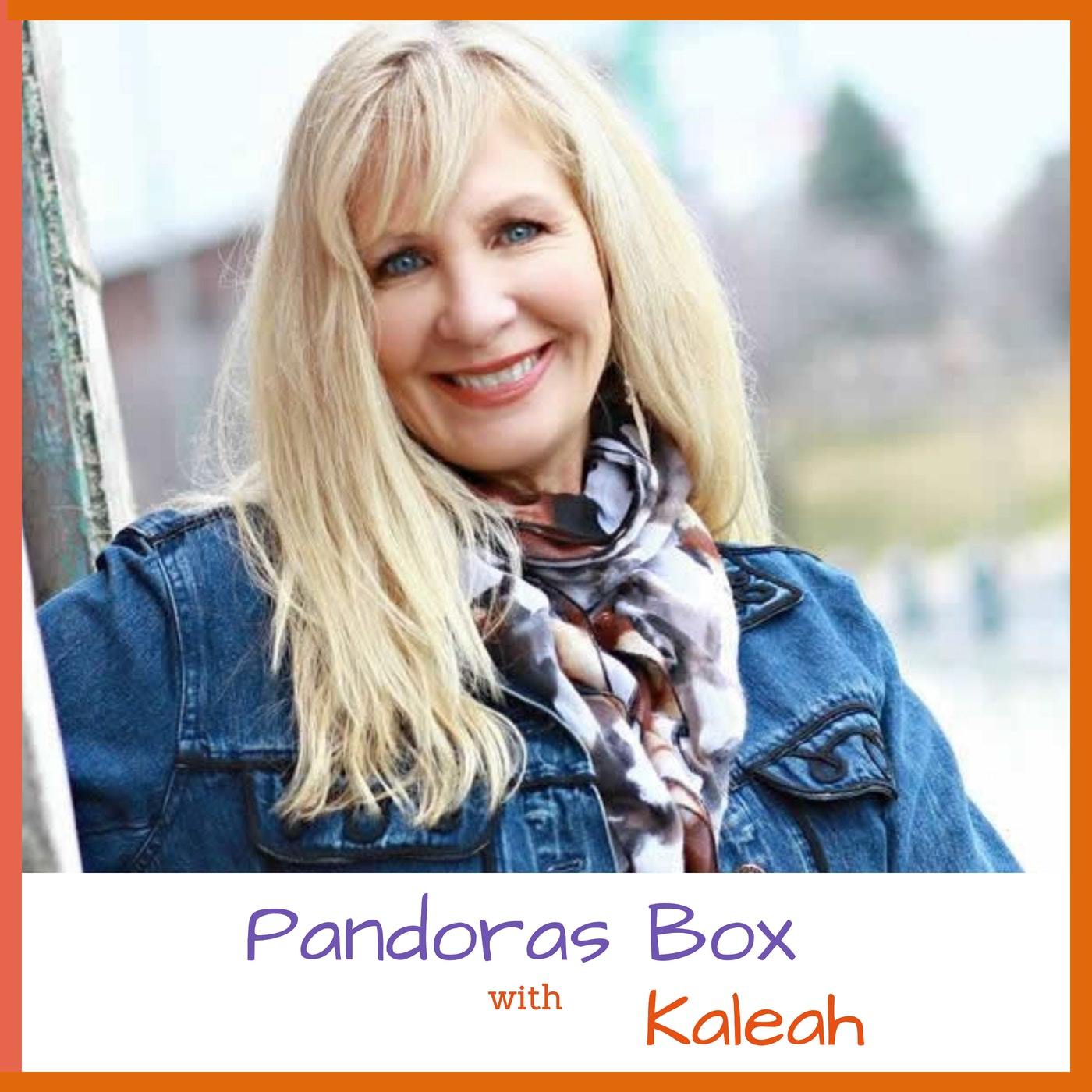 What is the difference between cutting the psychic cords and dissolving the toxic bond?  Nothing really.  It is a different perspective and another way of understanding the energetic connection when it takes a dark or negative turn.
We bond with each other through love, a connection that includes fondness, respect, empathy, caring, concern and other "love like qualities."  But when fear creeps in there is a need to control, to be in control, to avoid being hurt, to avoid feeling uncomfortable by invoking those emotional charges that don't feel very good. The more reactive one becomes to those feelings of fear and discomfort the more toxic the relationships becomes.  We then become corded to the other through a toxic connection. 
How do you dissolve these kinds of toxic connections?  Tune in to find out.
This is Part 5 of "Super Charging Your Inner-Chi" summer series.