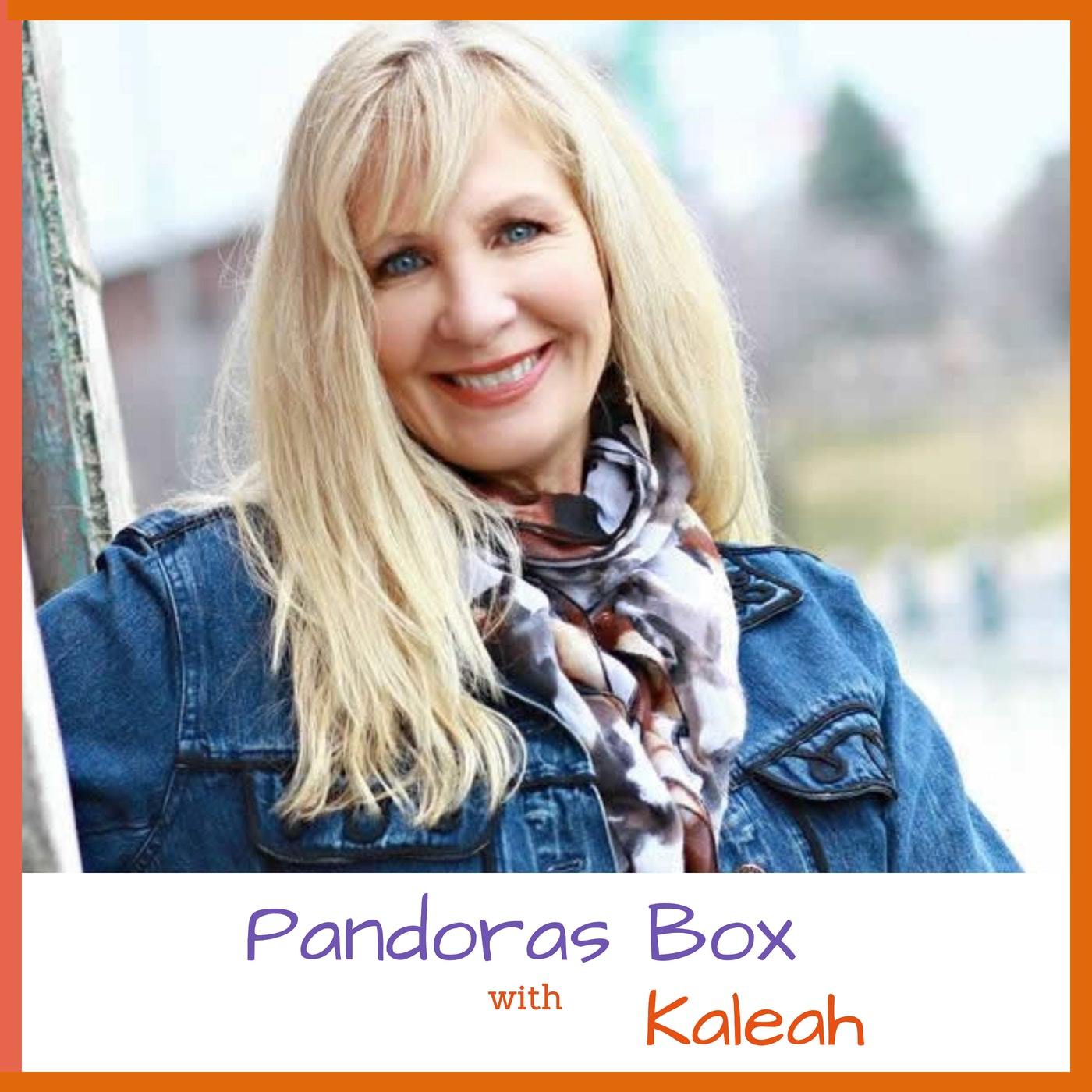 What if you could find out that Prince Charming's not really that charming—before you sleep with him? What if you could feel strong and confident about your next relationship, knowing that you're attracting what's right for you?
Maryanne offers 6 tools from her famed relationship tool belt that can save your life. She reveals the 14 critical questions to ask before you have sex. Her eye-opening advice and insights will help you turn your dream relationship into a reality!
Whether you're about to drop your drawers for the first time or—well—again, Maryanne will show you how to create relationships that are healthier, more fulfilling, more honest than you ever thought possible.