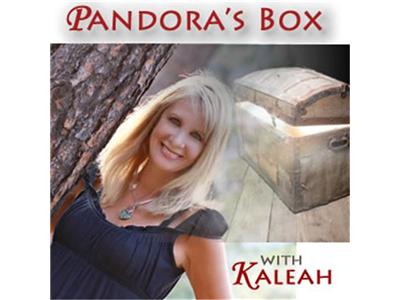 Nobody wants to have their heart broken.  It is painful.  It is messy and creates a type of suffering we would all just as soon avoid.  However there is a gfit in getting your heart broken that most people don't consider.  When your heart breaks it breaks open and the result, if tended to with love and care is an "open heart" that can allow even more love in, even greater compassion and caring.  That aching heart.  That breaking heart is asking to expand to a greater level of awareness of oneself.  Not only do we learn greater compassion for the one who has broken our heart but the greatest of all is the compassion we learn to have for ourselves.
In this episode of Pandora's Box Kaleah discusses the beauty of heart-break and how you can use your heart break to consciously expand your awareness of self and heal the wounded heart once and for all.
You are invited to participate and ask questions by calling into  (347) 826-9626.