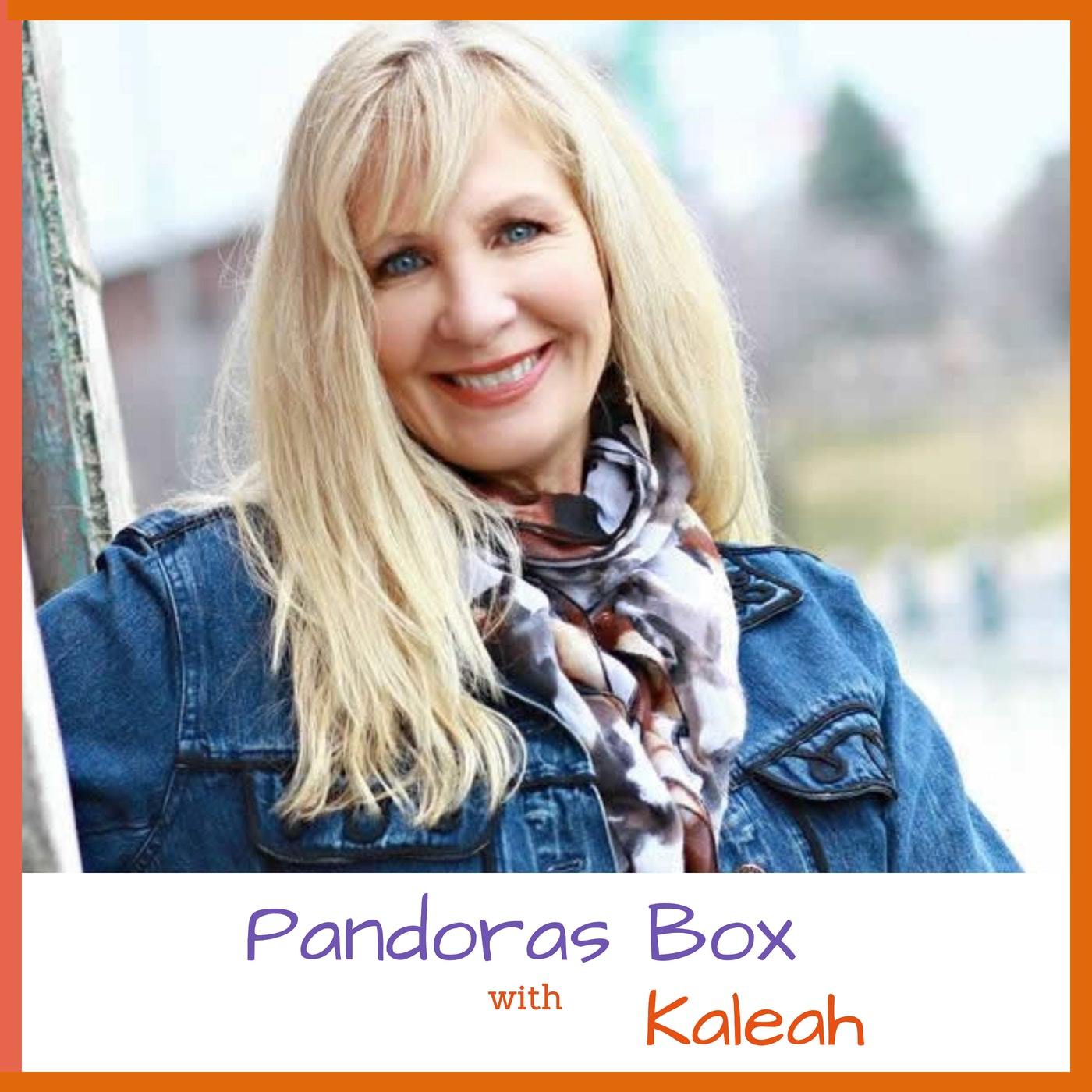 If you have ever been involved with a narcissist you might have wished at some point that you were more like him/her. Maybe you feel you are too empathetic, too compassionate, you care too much for the other person, you are not confident enough, and think more of others than you do of yourself. Maybe you are afraid to self promote or put yourself out there.
We all go through a narcissistic phase when we are children; even teenagers have a narcissistic phase. But what is the difference between healthy narcissism and pathological narcissism?
On this episode of Pandora's Box we are going to explore "healthy narcissism" and how developing a little more narcissism can actually help us to recover from narcissistic abuse and not be such a target for the pathological narcissist.