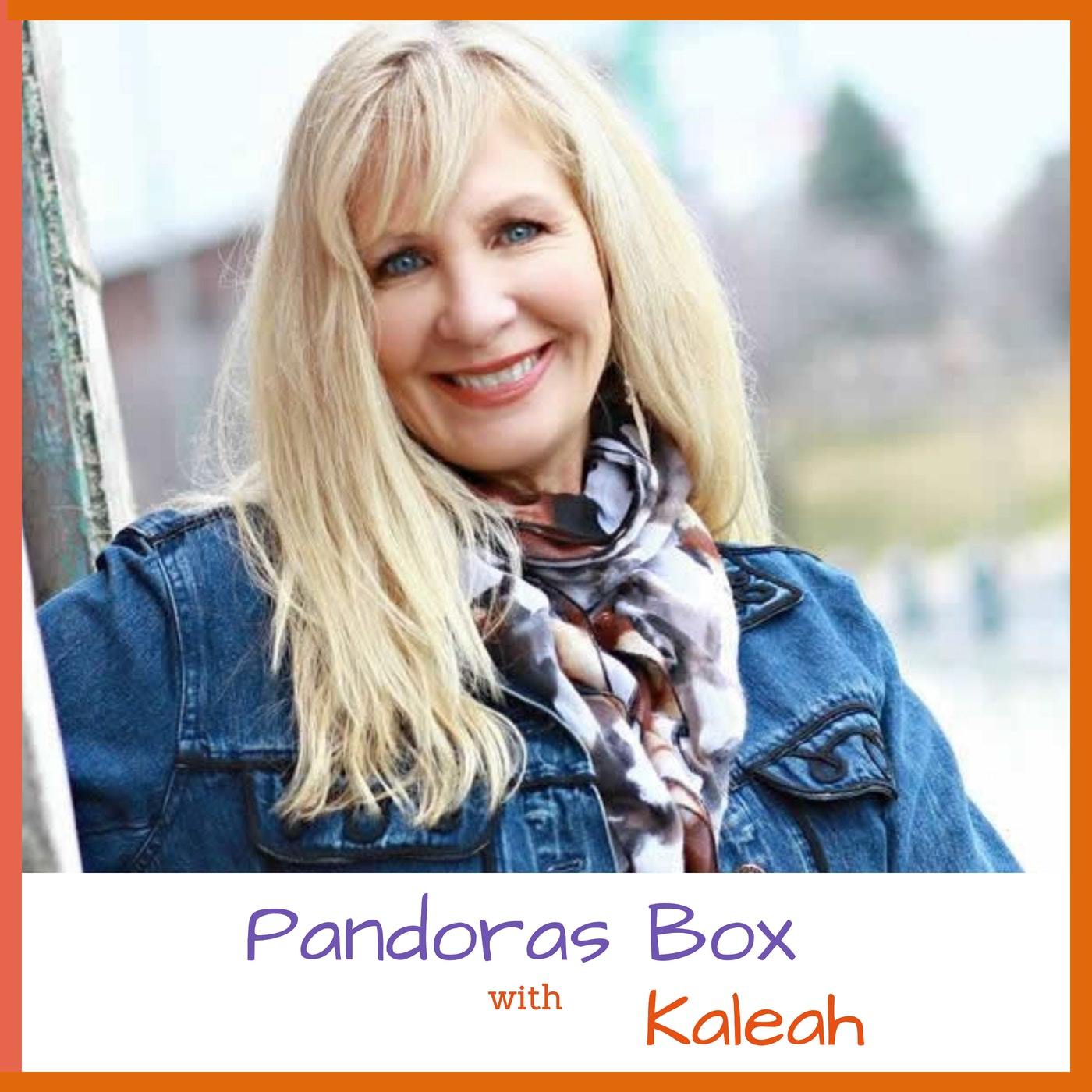 In a time of Global Crisis it is important to understand how our imagination can either support us in getting through this in a positive way, or it can cause us to align with fear and the worst case scenario. 
In this episode of Pandora's Box Radio, Kaleah talks about the creative power of the imagination and how we can use it for our benefit.  The more consciously aware we are of what we are imagining, the more we can use our imagination to create the world we truly want to live in.
For more information on Kaleah's work go to:
www.narcissismfree.com.
For Kaleah's new weekly group therapy for self empowerment and recovery from narcissistic abuse go to:
https://www.narcissismfree.com/weekly-narcissistic-abuse-group-therapy/