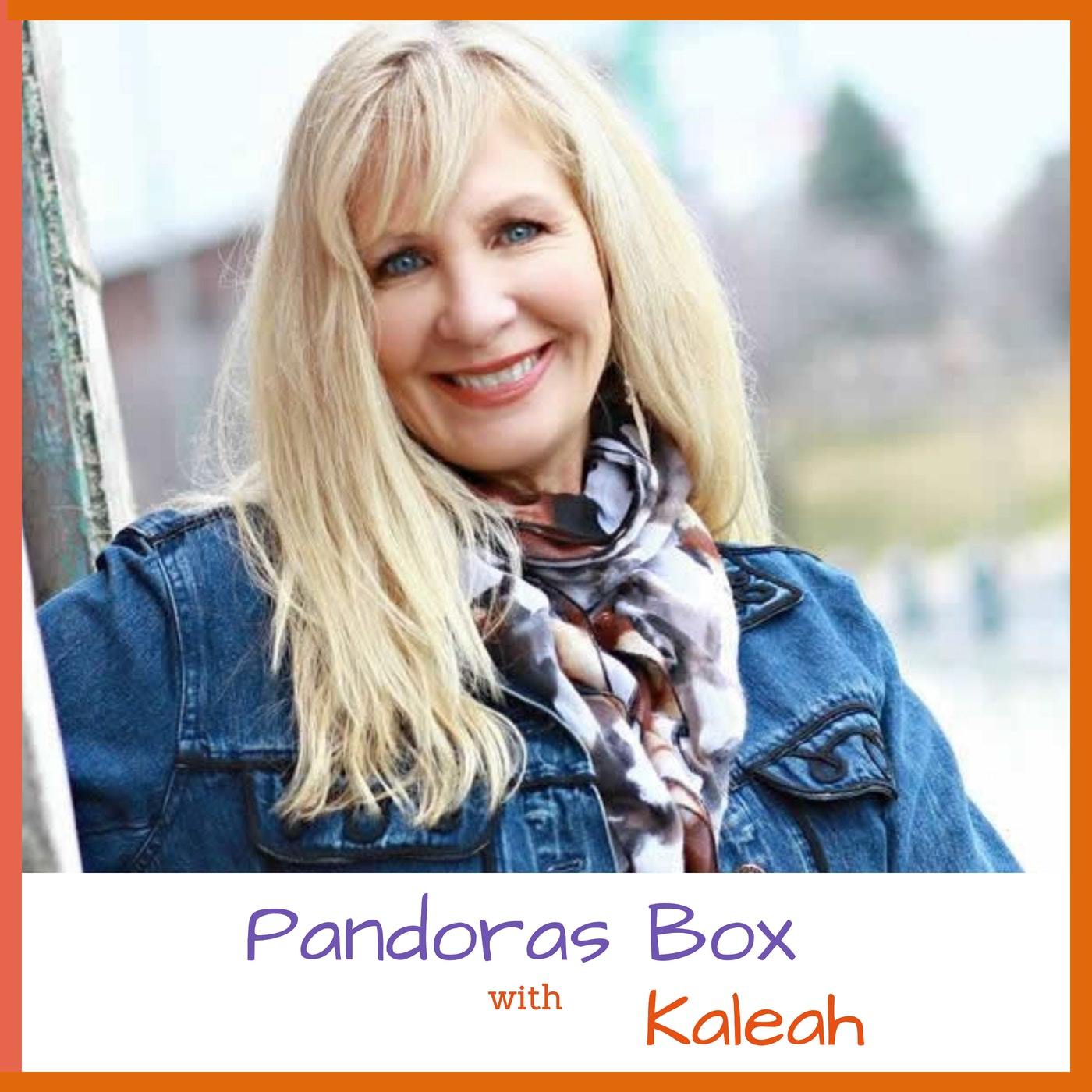 In this episode of Pandoras Box, Kaleah explores how Black and White, All or Nothing Thinking could be affecting you and your relationships and what you can do to change this. 
Personality disorders, splitting into all good or all bad are concepts that are discussed as well. 
For more information about Kaleah and her Coaching, Counseling and Hypnotherapy, Books and Audios, please visit:
www.narcissismfree.com.